ACME 1201003 : FORD GT 40 MKII LE MANS 1966
Published : 2020-09-30 15:17:07
Categories : Default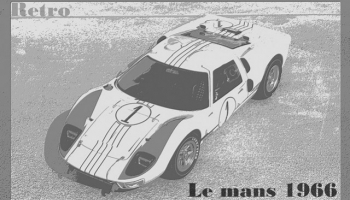 We are all aware of the famous 1-2-3 finish of Ford's GT40s at the 1966 24 Hours of Le Mans.
After a failed deal to purchase Ferrari, Ford wanted to take the fight to them at the very track that Ferrari had been dominating in recent years.

This dominance would change in 1966.
Miles/ Hulme, along with the GT40s of Gurney/ Grant and Amon/ McLaren and Bucknum/ Hutcherson, set a grueling pace that the Ferraris could just not match.
All of the P3 Ferraris had retired as the end of the race drew near and thus ensured the famous 1-2-3 GT40 finish.

The finish however was not without controversy.
Ford's execs wanted a rolling dead heat finish with their GT40s.
Amon/ McLaren would cross the finish line first with Miles/ Hulme crossing just a few feet behind.

Race officials declared Amon/ McLaren as the winner since they started the race further down the grid than Miles/ Hulme and were deemed to have driven a further distance than the #1 of Miles and Hulme.

This left Miles furious as he was convinced that Ford did not want him to win.
Had he won, he would have completed the Endurance Racing Triple Crown by winning Daytona and Sebring and Le Mans in the same season.
Now, let's focus on the beautiful 1 / 12th scale reproduction of the Miniature Maker "ACME".

The details of this model are very careful and subtle in all points.

The engine is faithfully reproduced, the interior and exterior are splendid, the wheels are sublime, all delivered in a box provided for this purpose so that the wheels can be fitted directly ... What more can we say!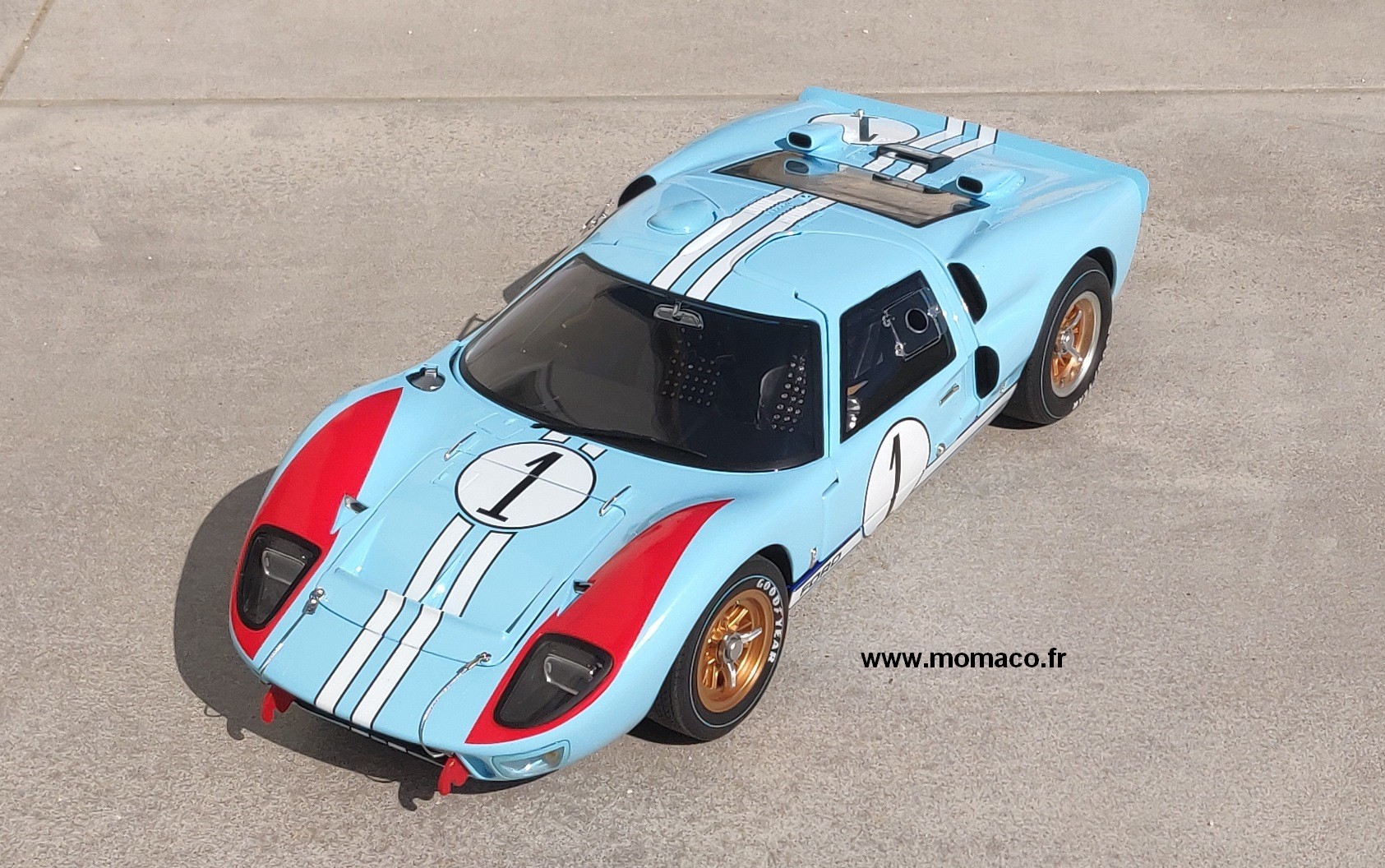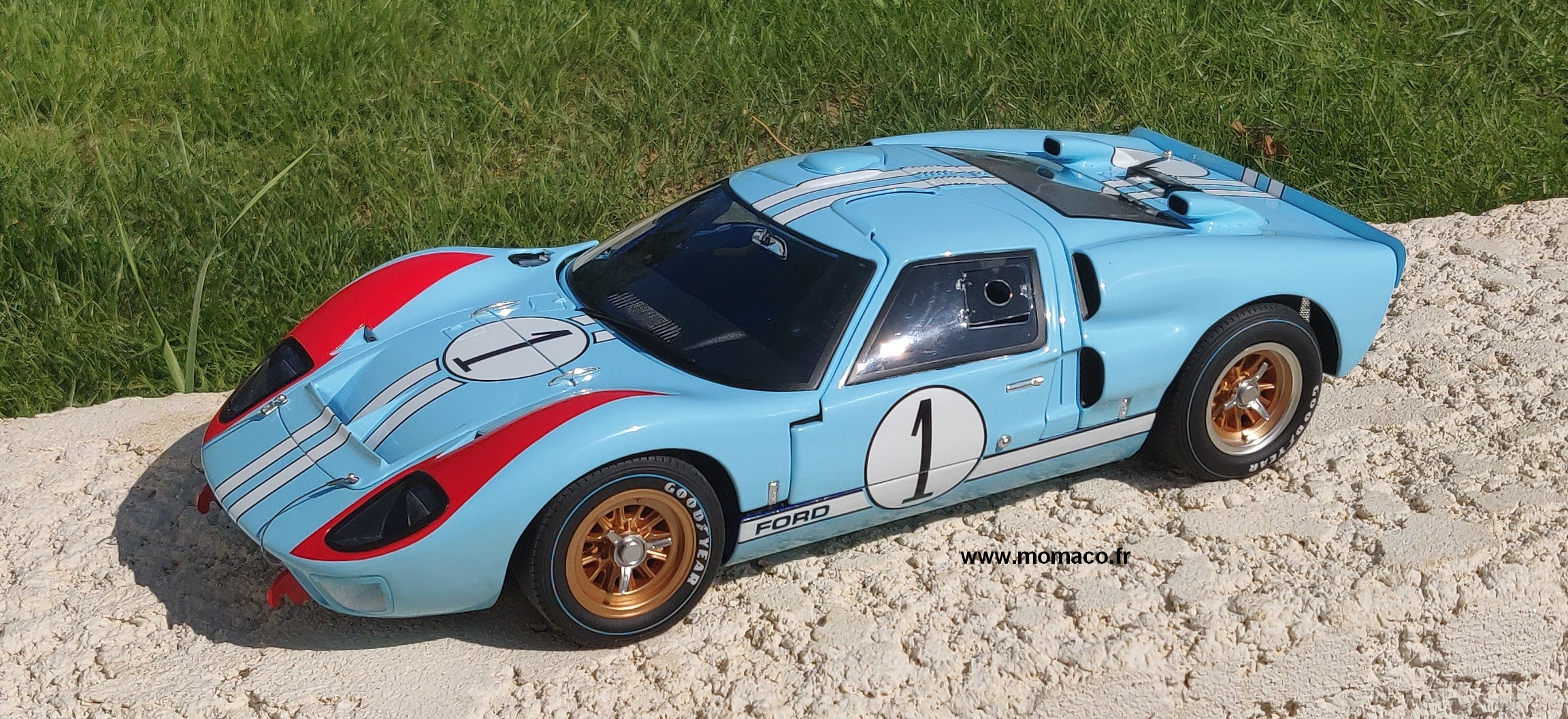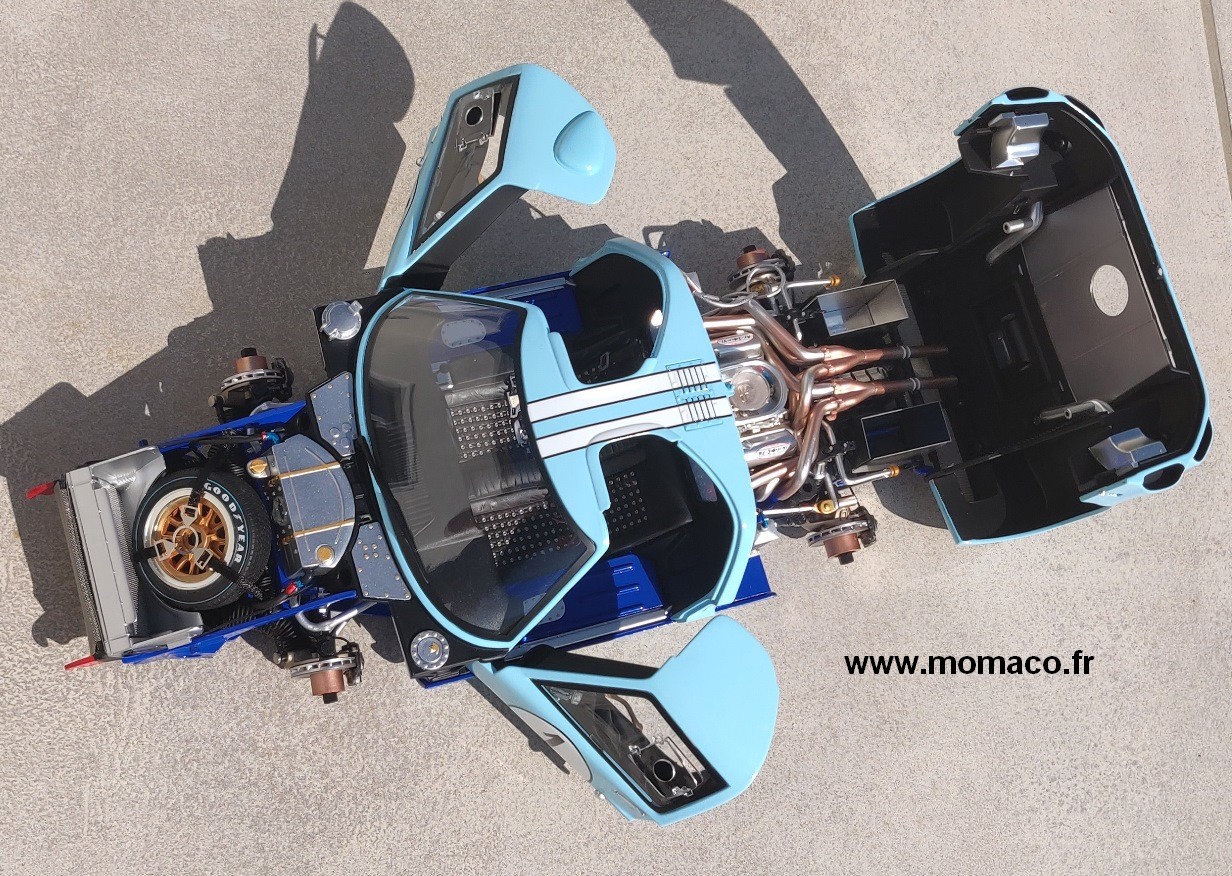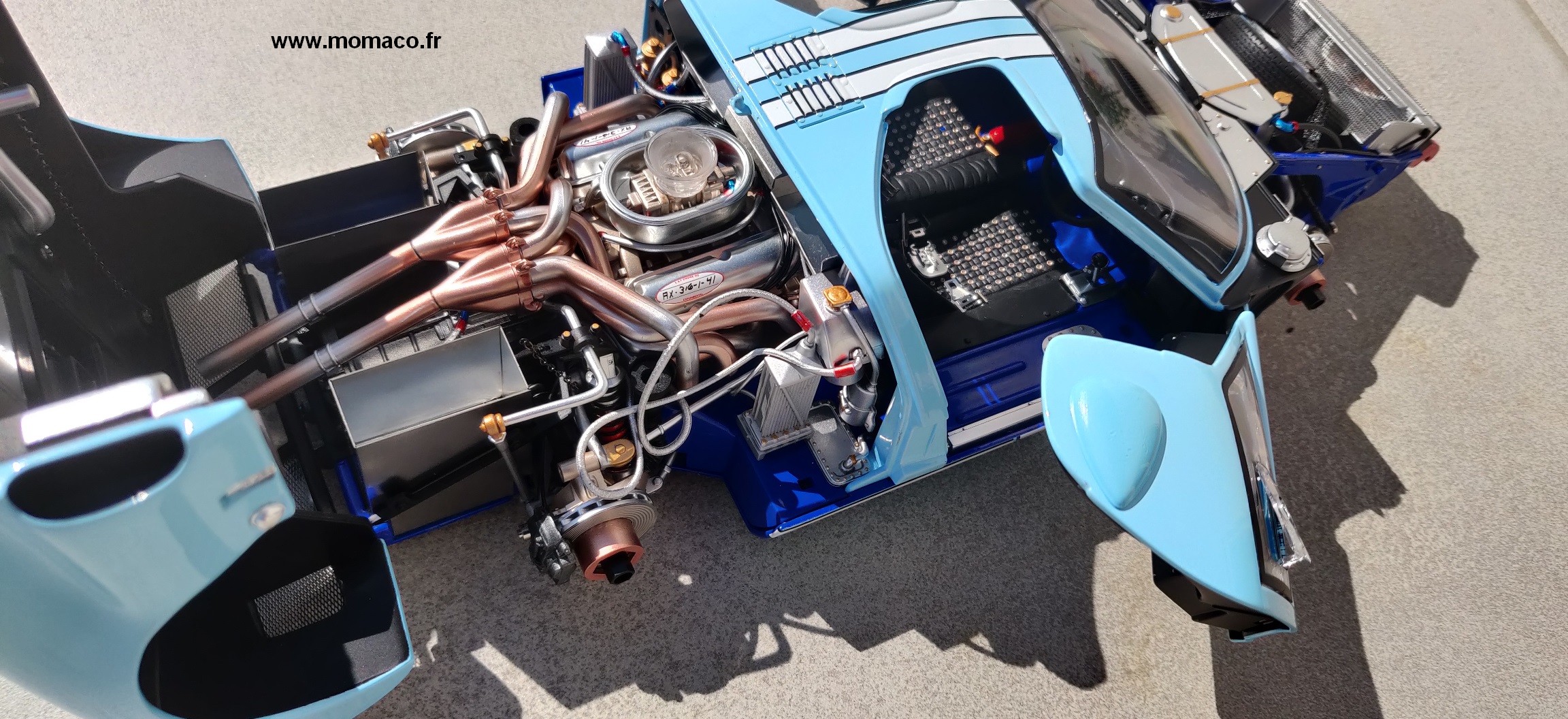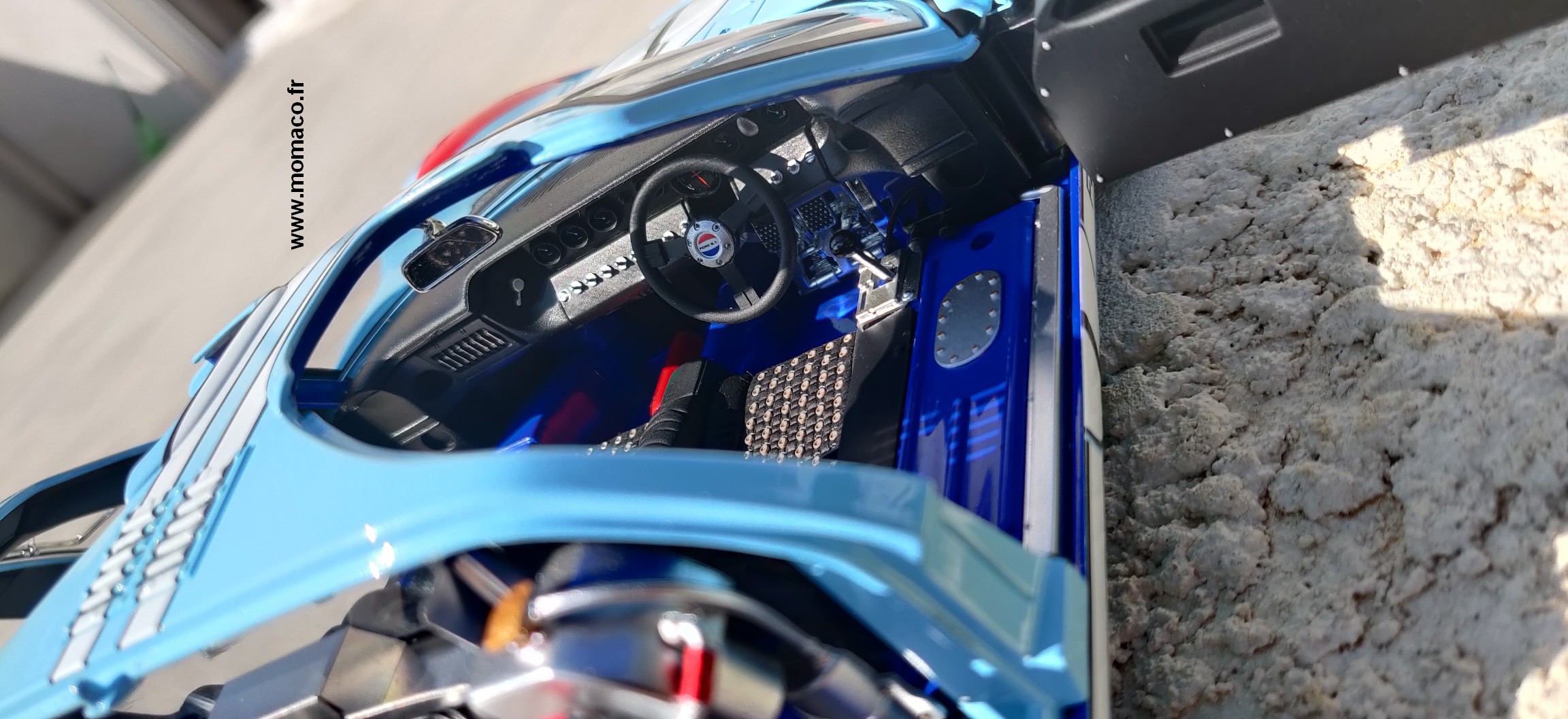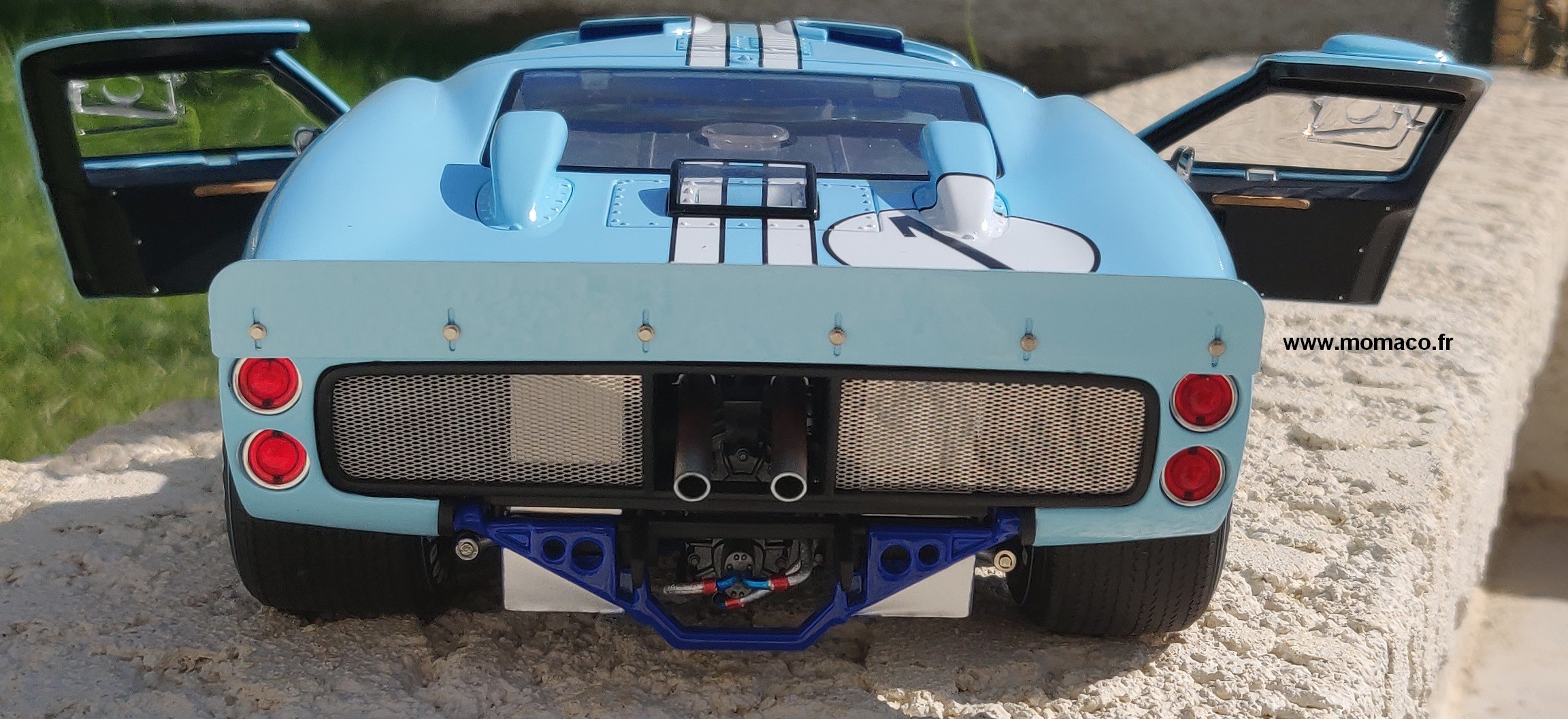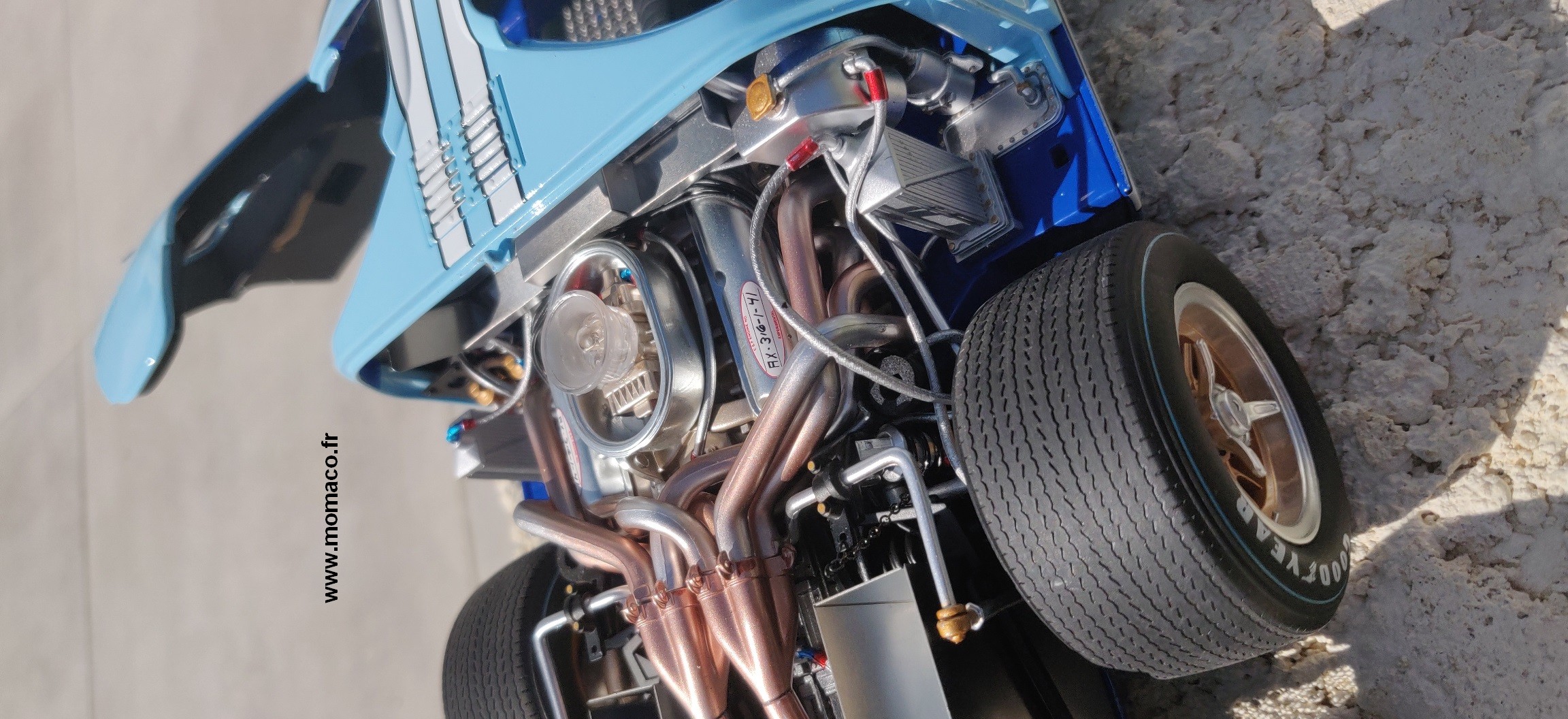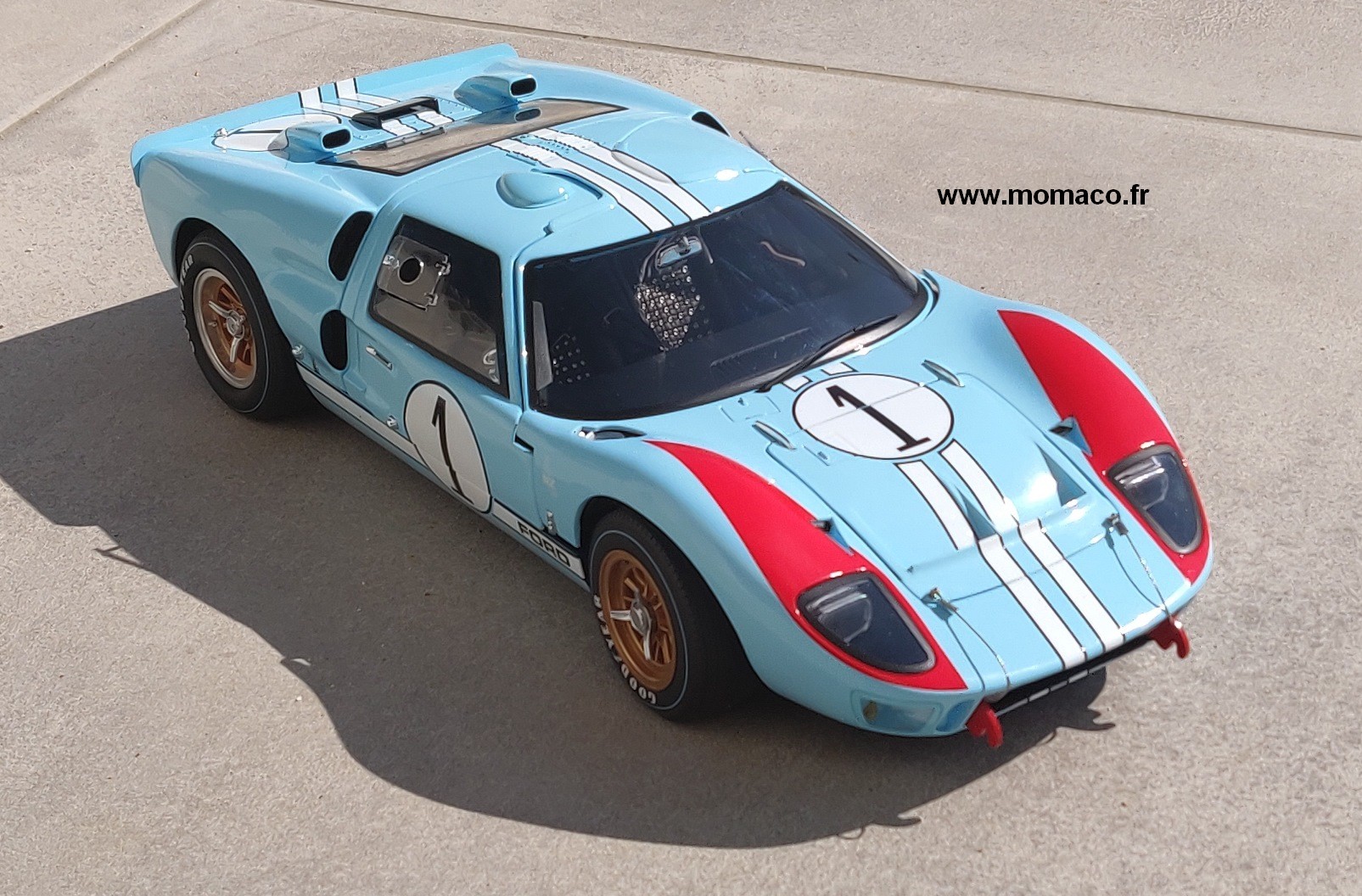 Share this content
Add a comment